#MBGN2017: Who will be the new queen out of these damsels?
|
They have been through the tedious selection process, they have undergo the rehearsals, they have weathered the storm and now its time for the crown! It's been an interesting couple of weeks as we've watched the 36 contestants of the 2017 Most Beautiful Girl in Nigeria (MGBN) pageant bloom before our eyes. They have gone through a boot camp, trainings with professionals and more all in preparation for tonight's event where one of them will become the 2017 MGBN queen.
Apart from the MBGN World crown, there will be other awards to look forward to tonight like the MBGN Ambassador, MBGN Tourism and more.
Be sure to catch all the fun on our pages as we will be twitting the event live on our social media pages.
But first, here are the gorgeous contestants rocking their evening gowns ahead of tonight's show.
Who are you predicting as the winner?
***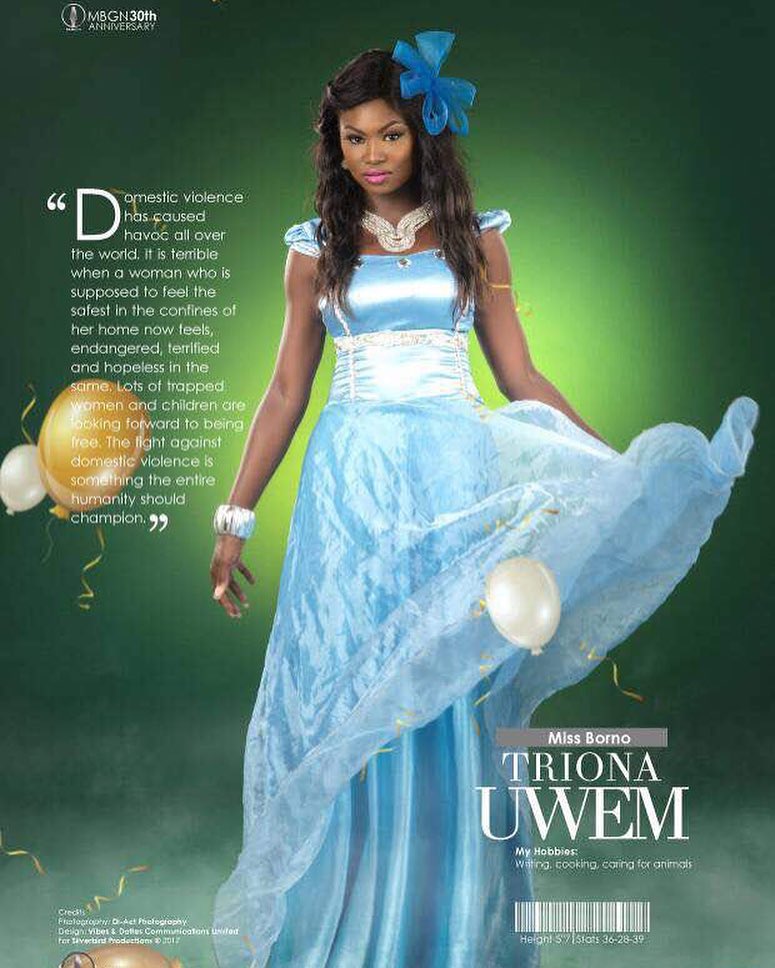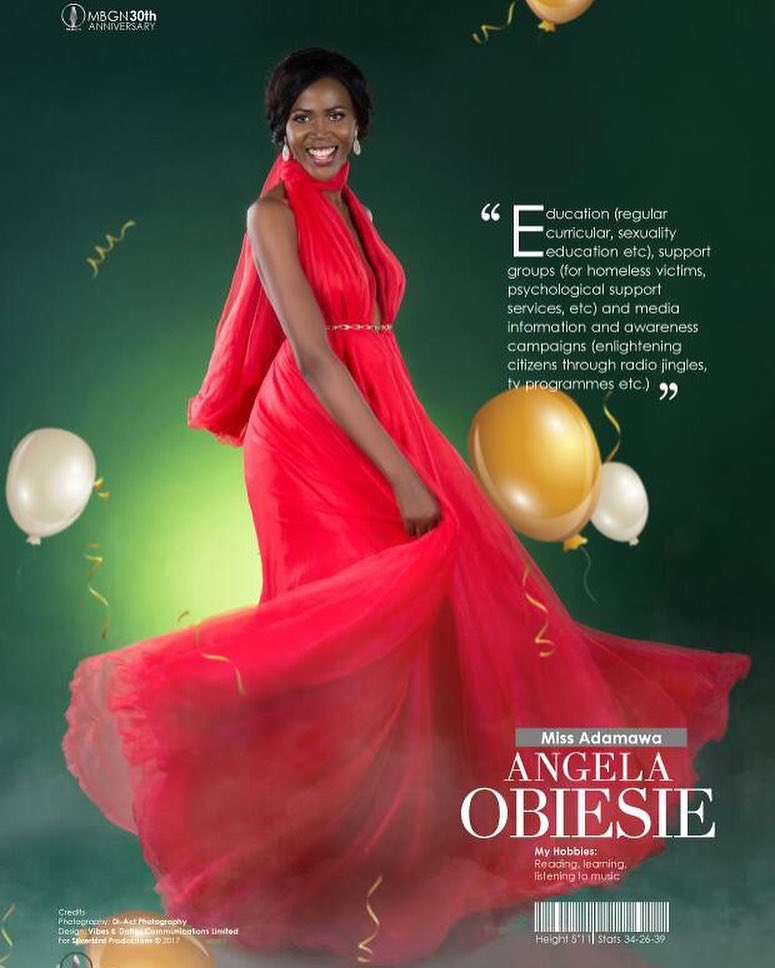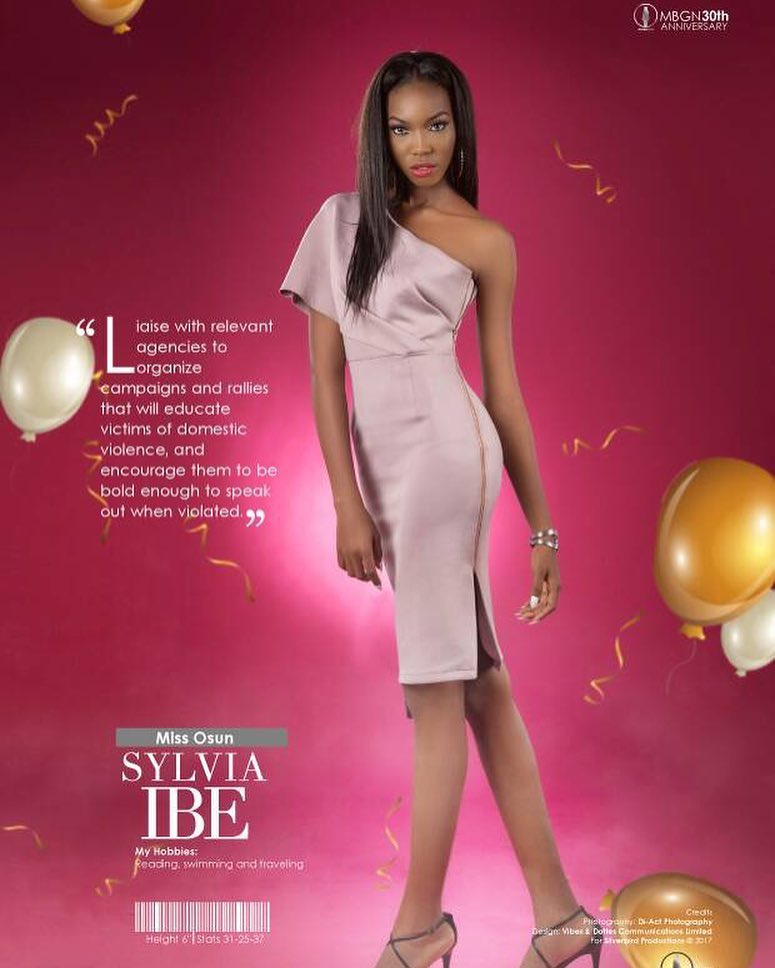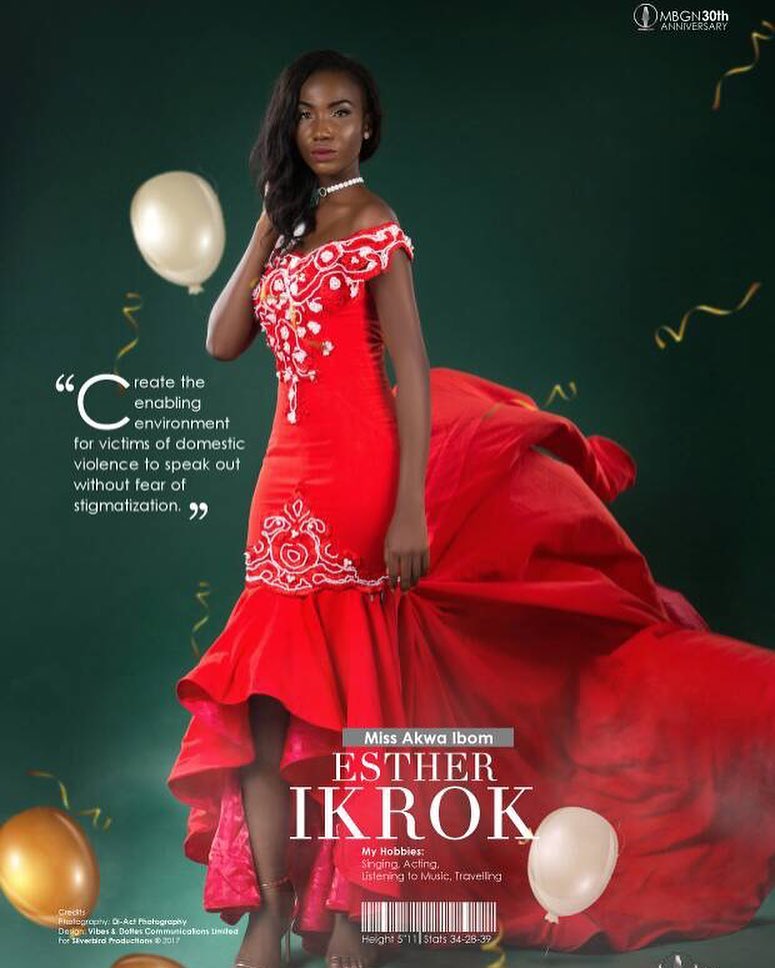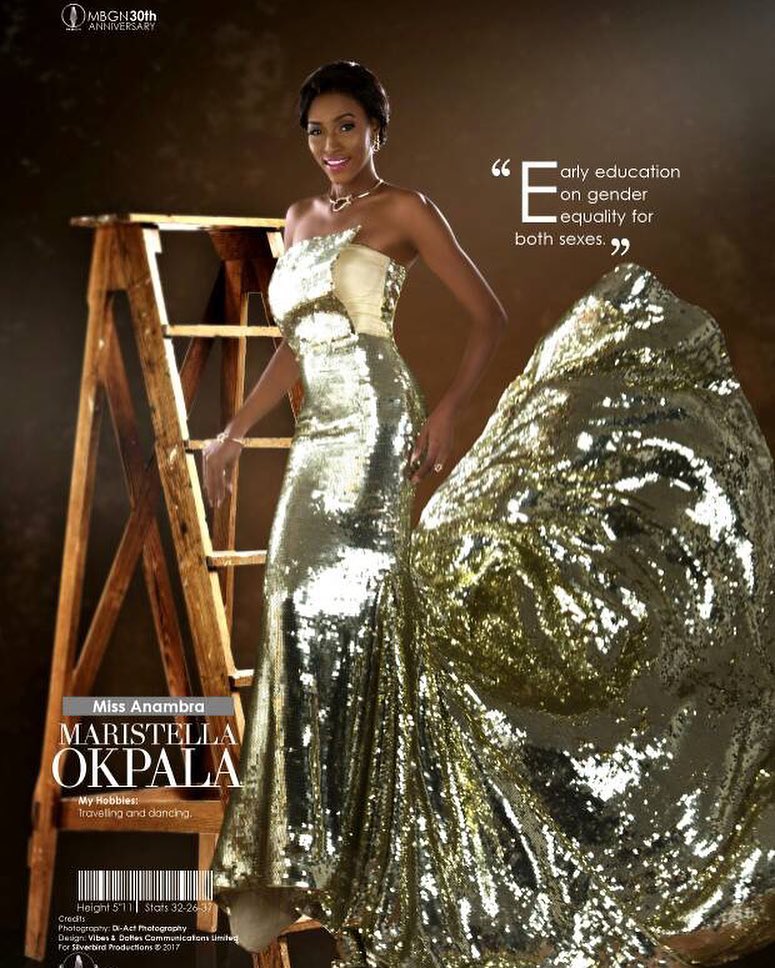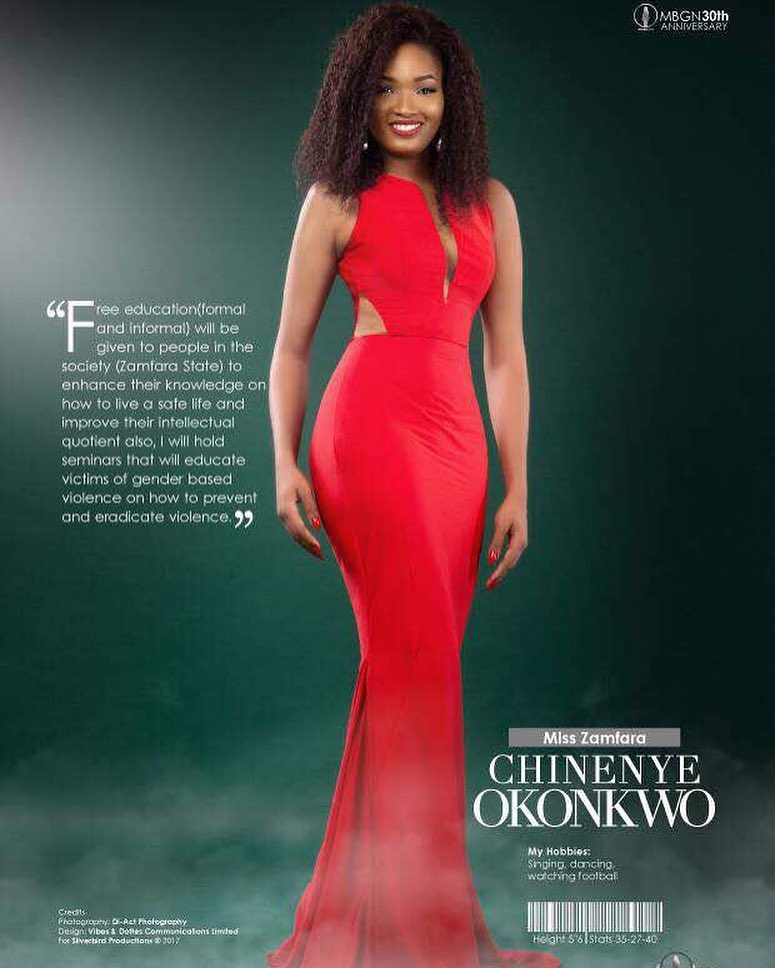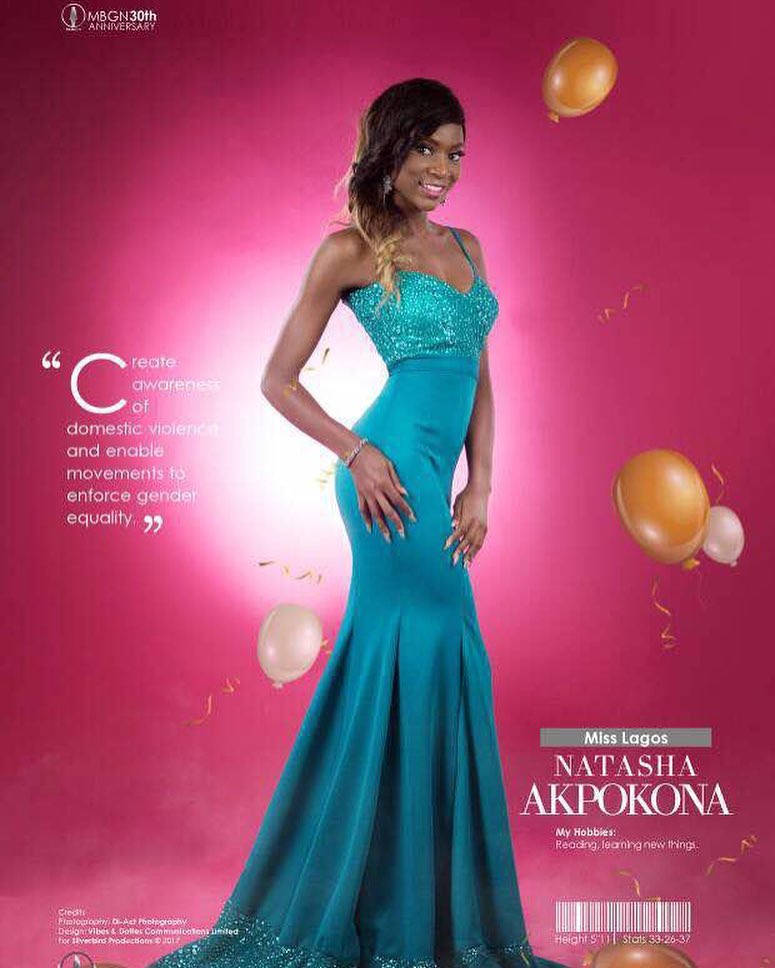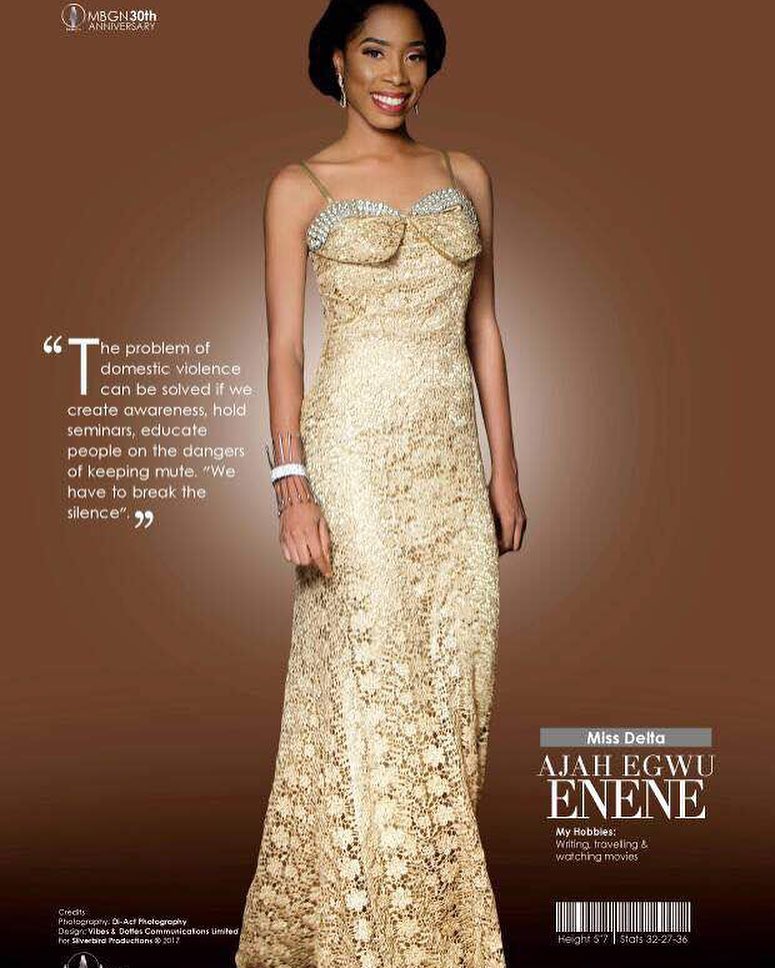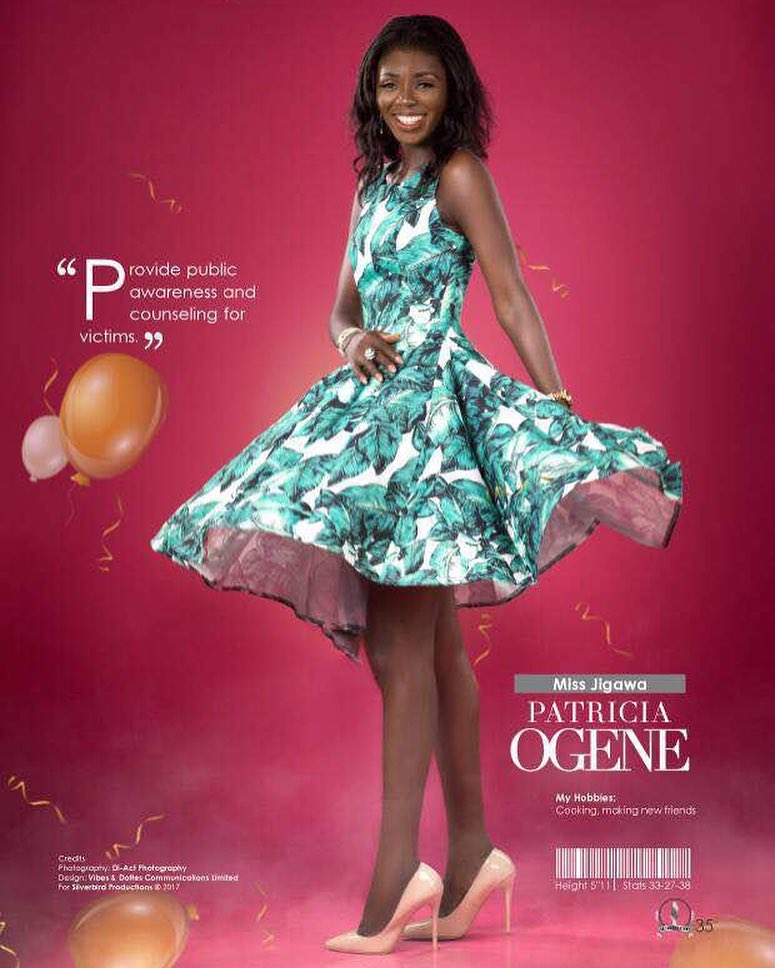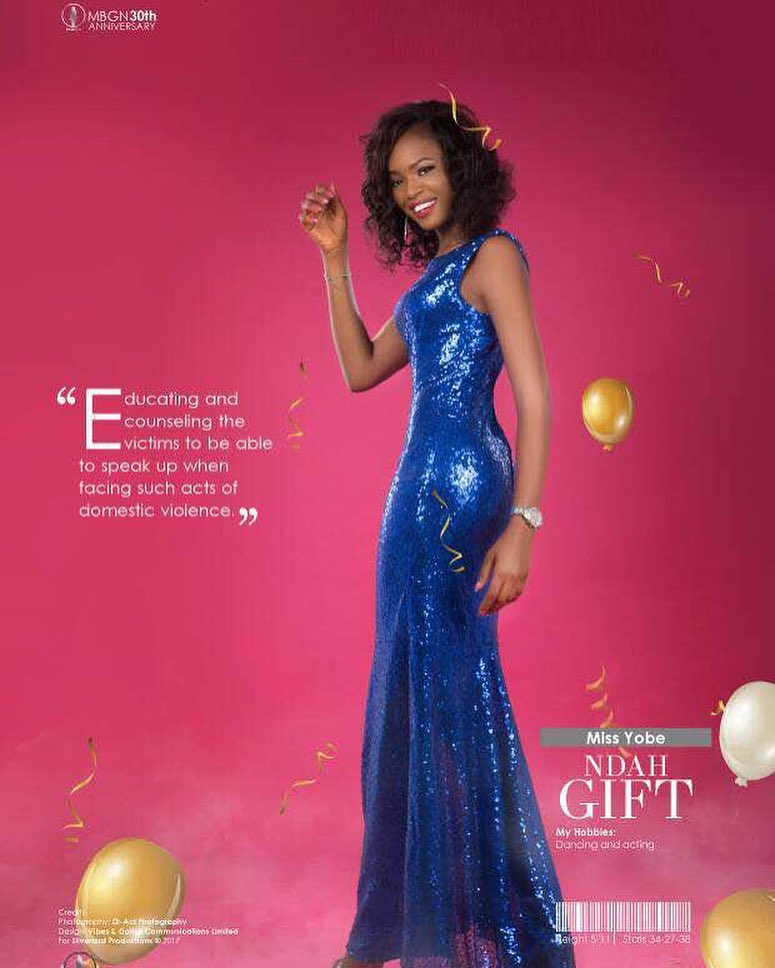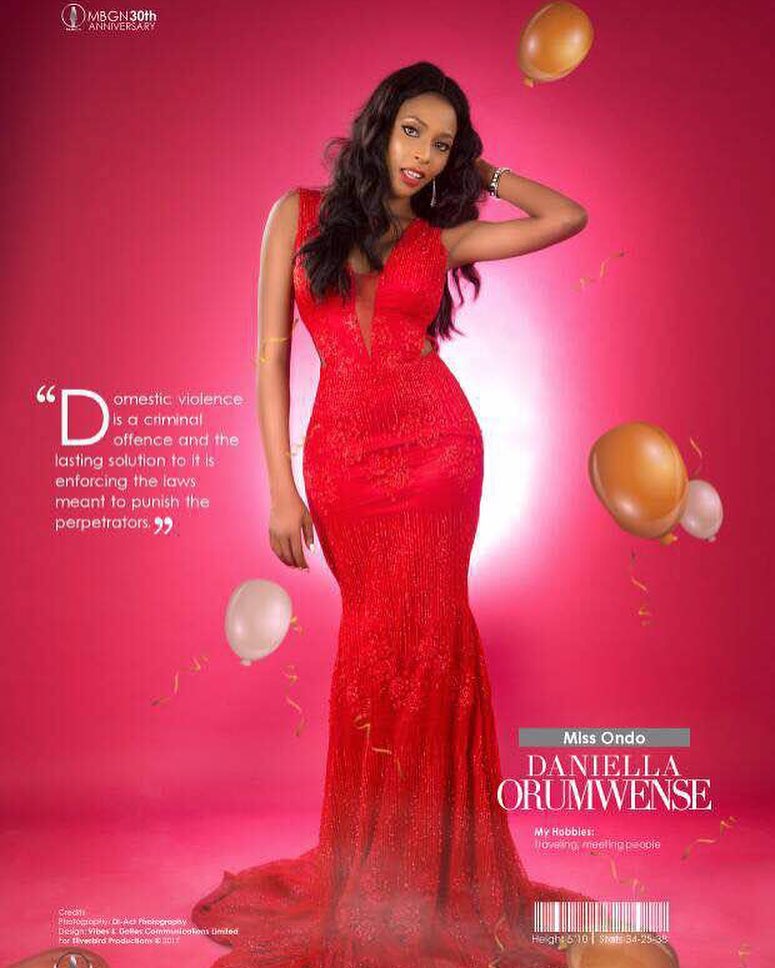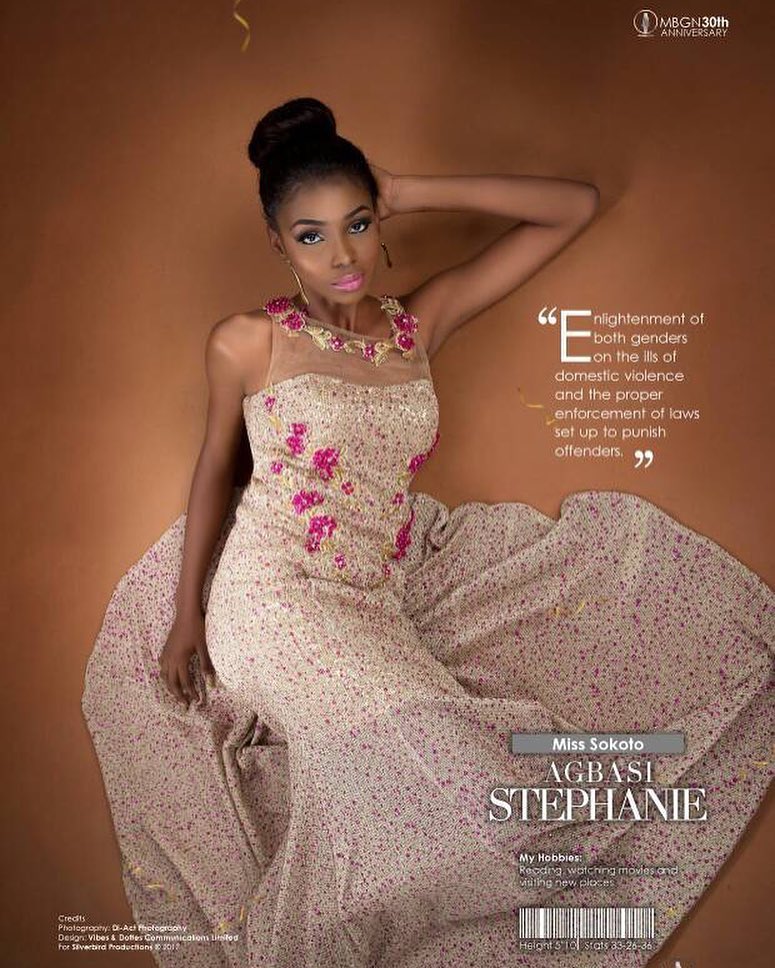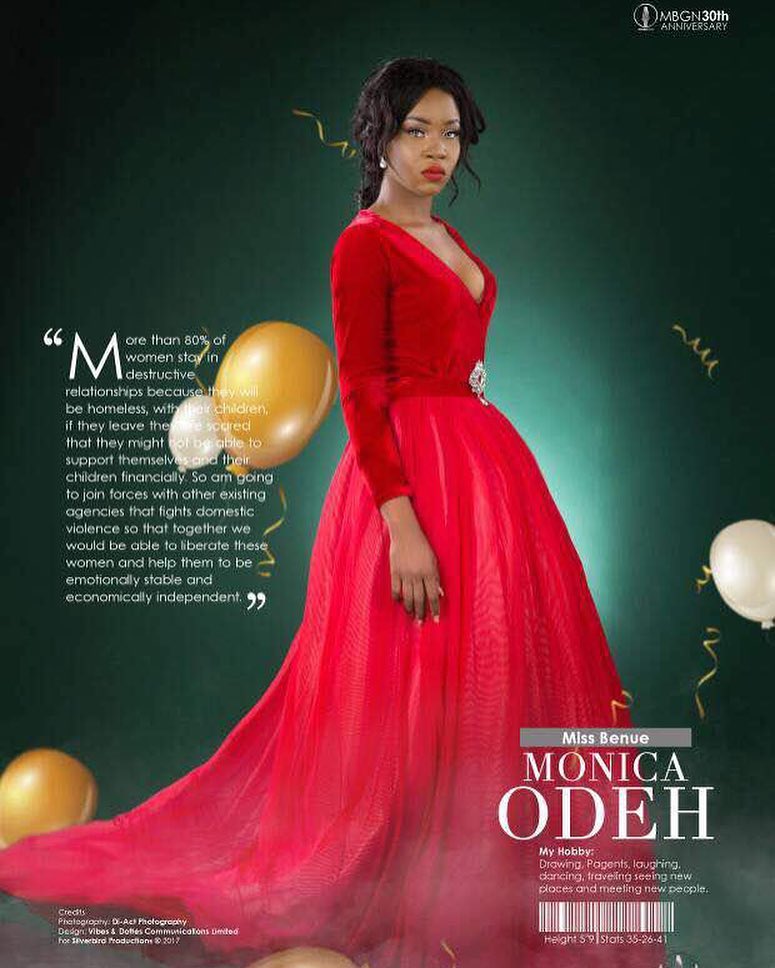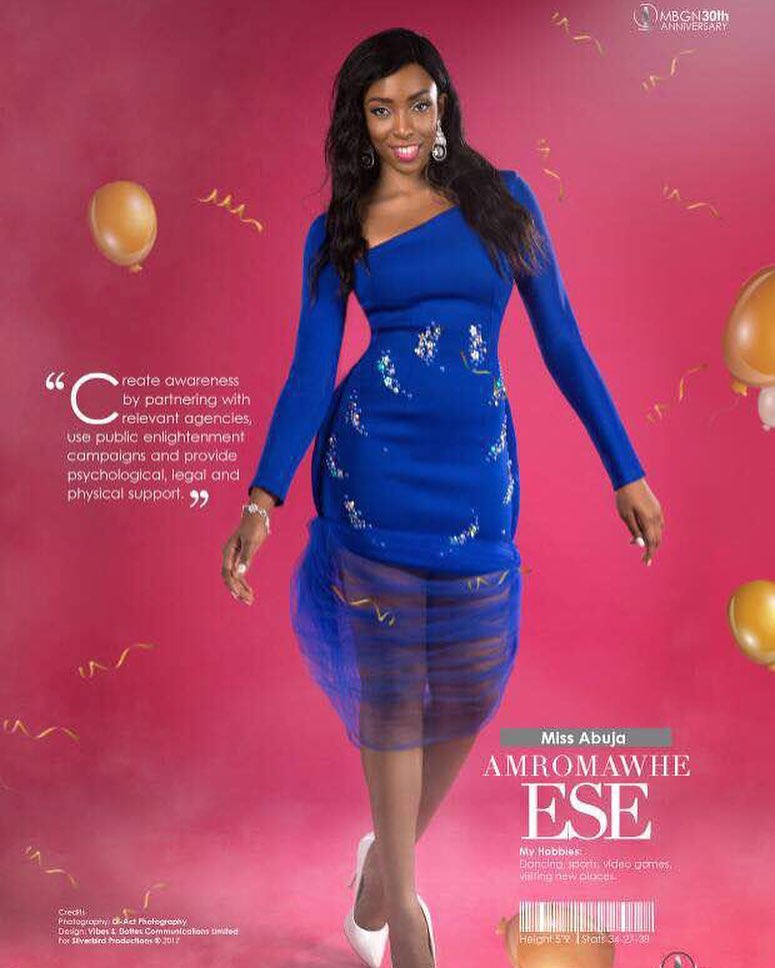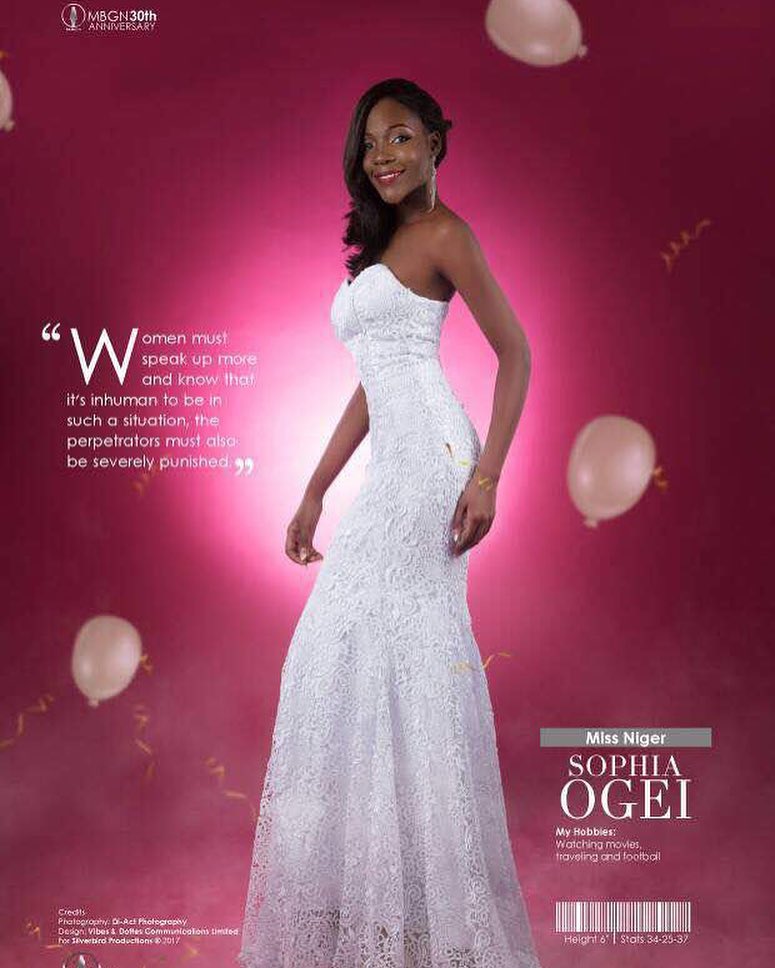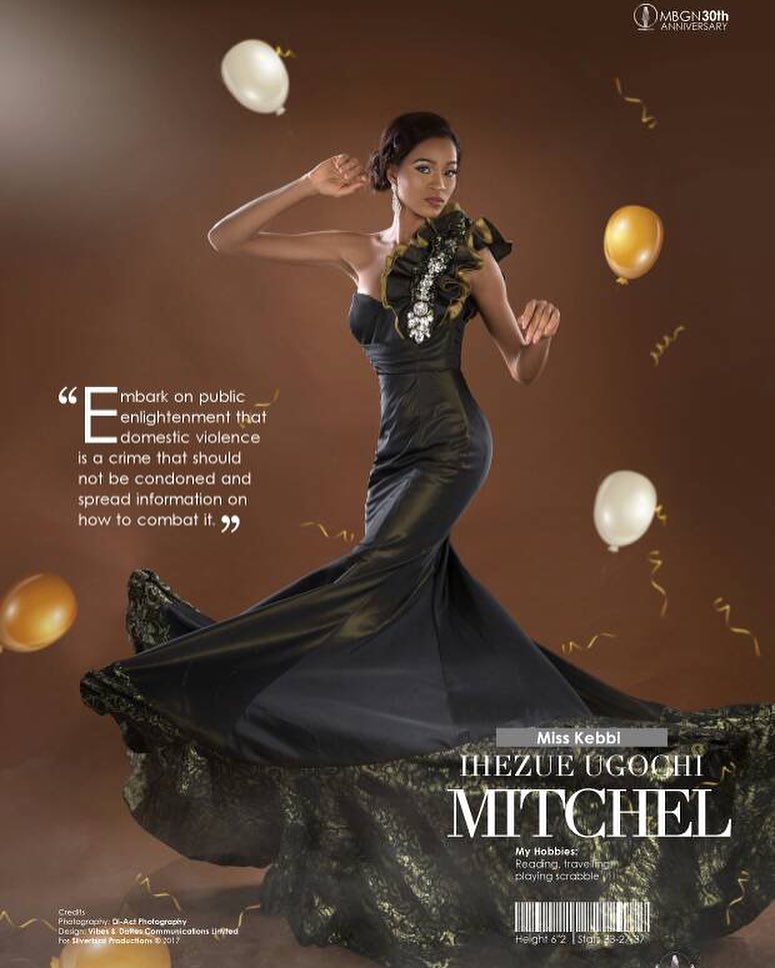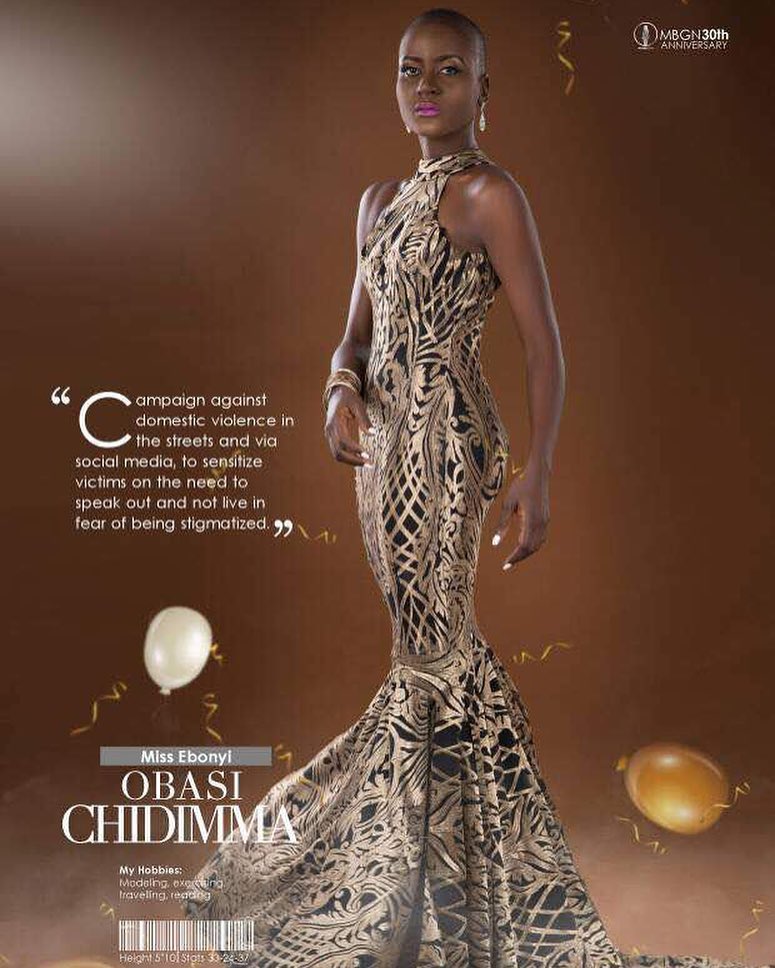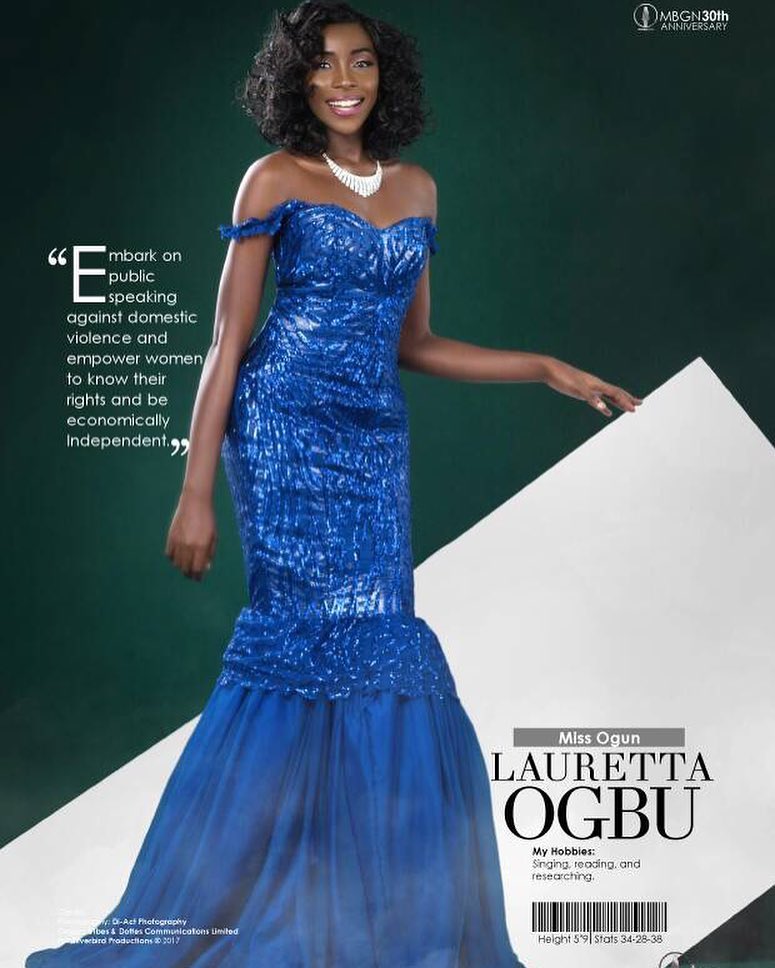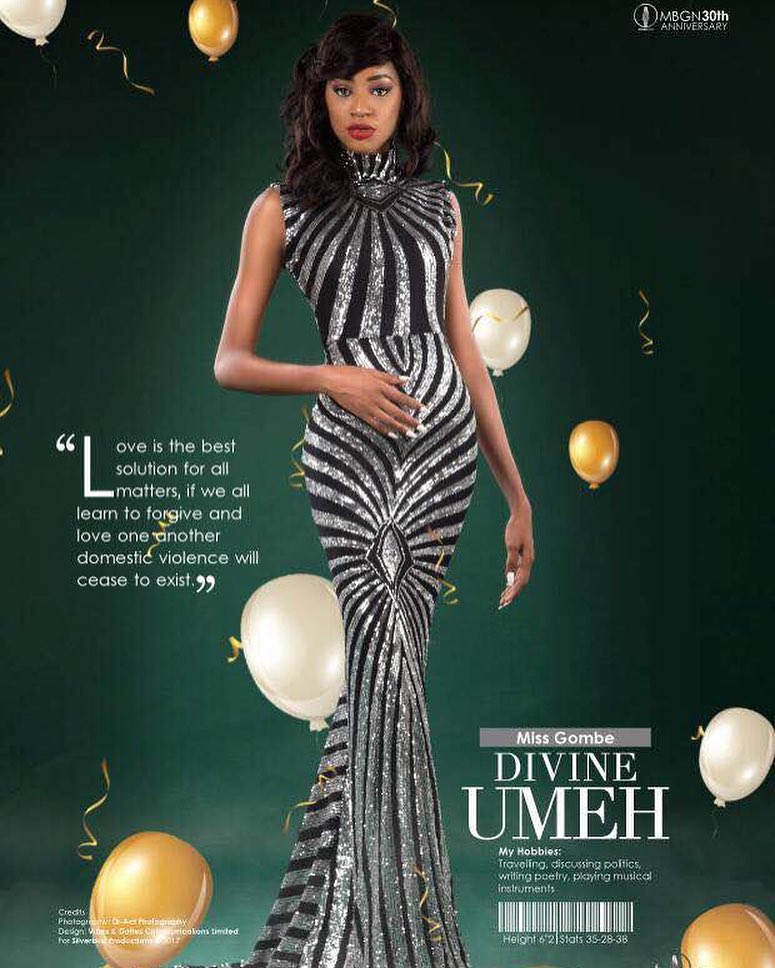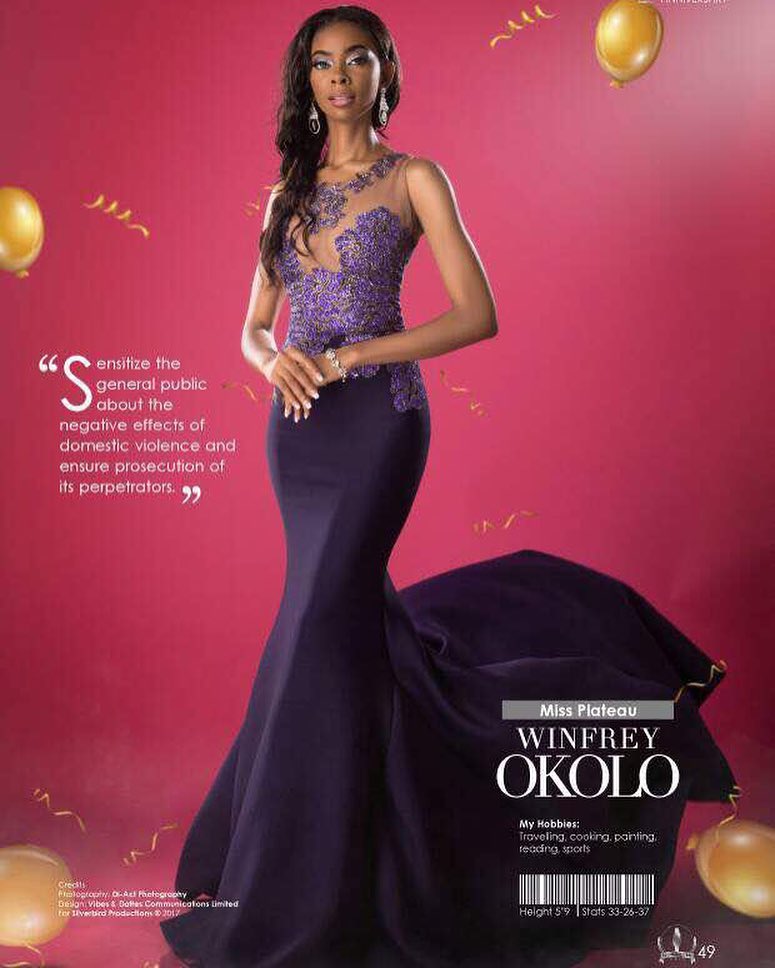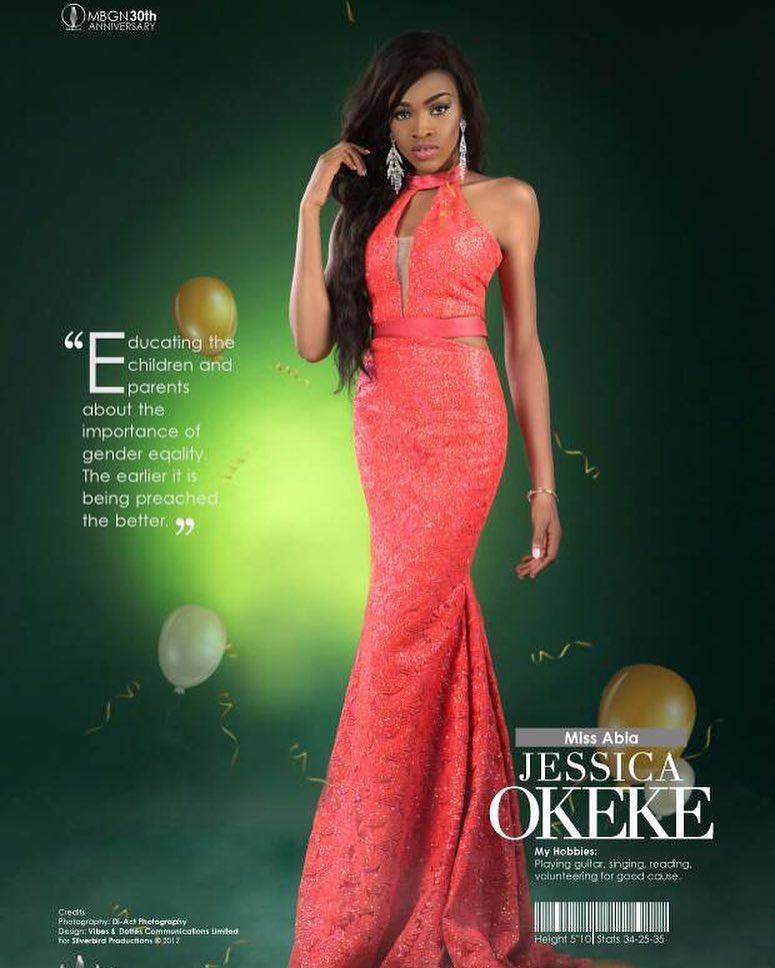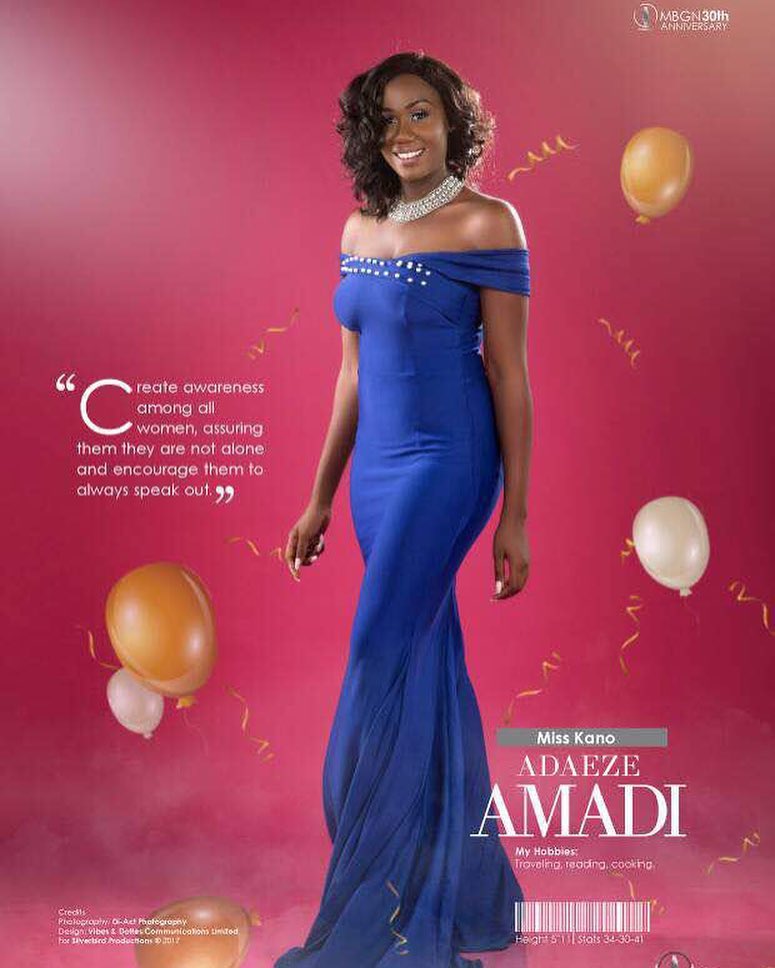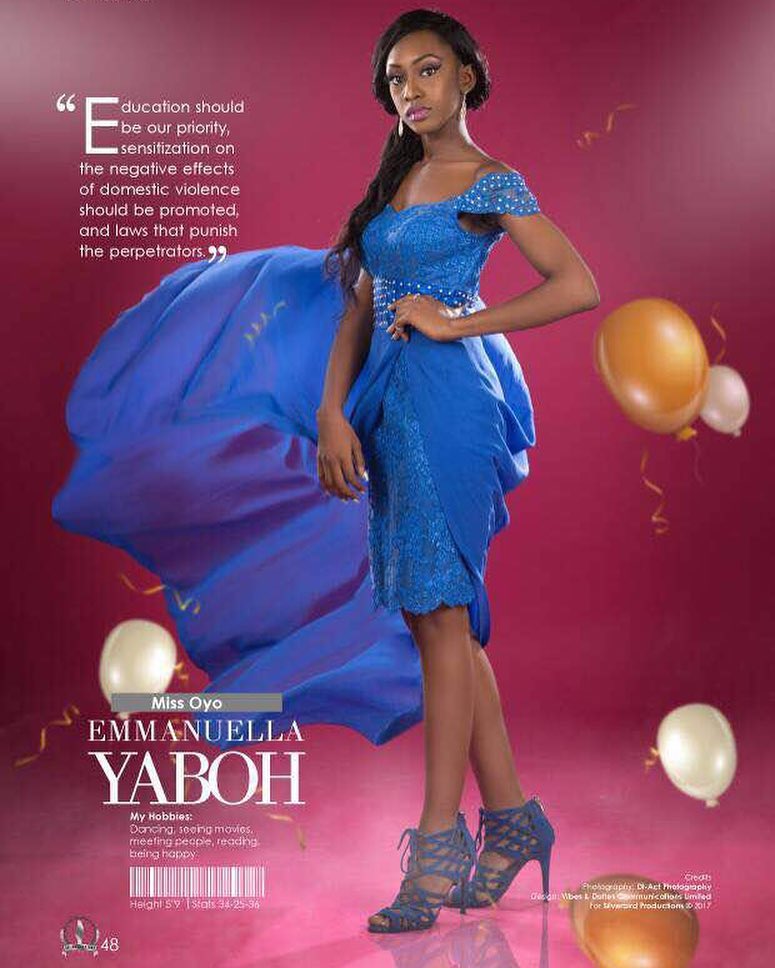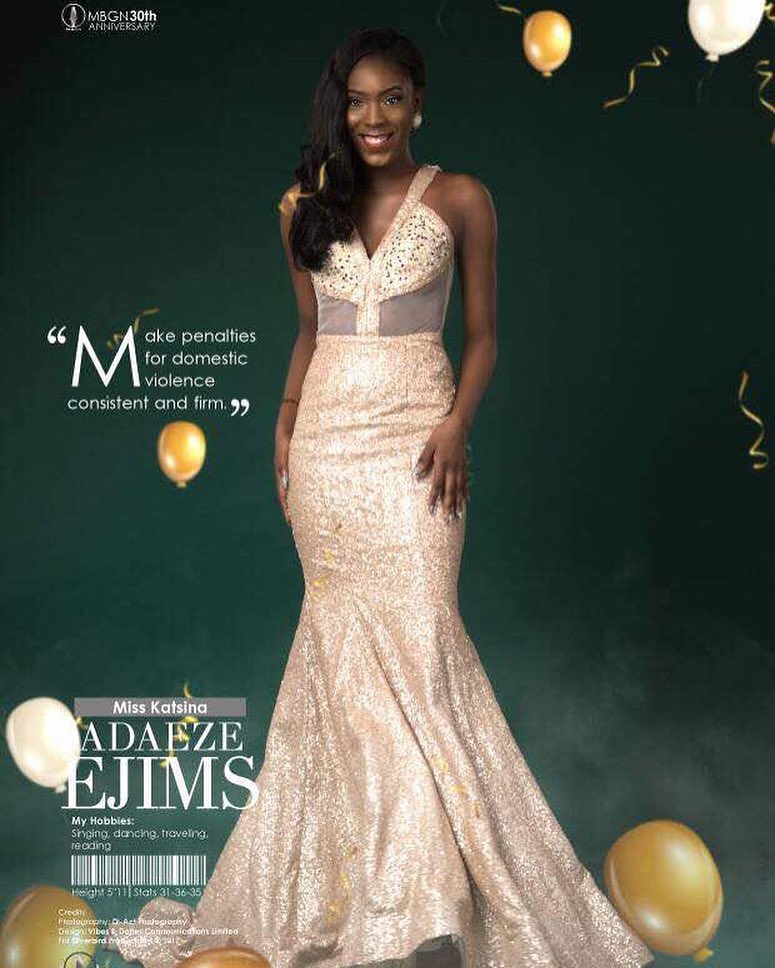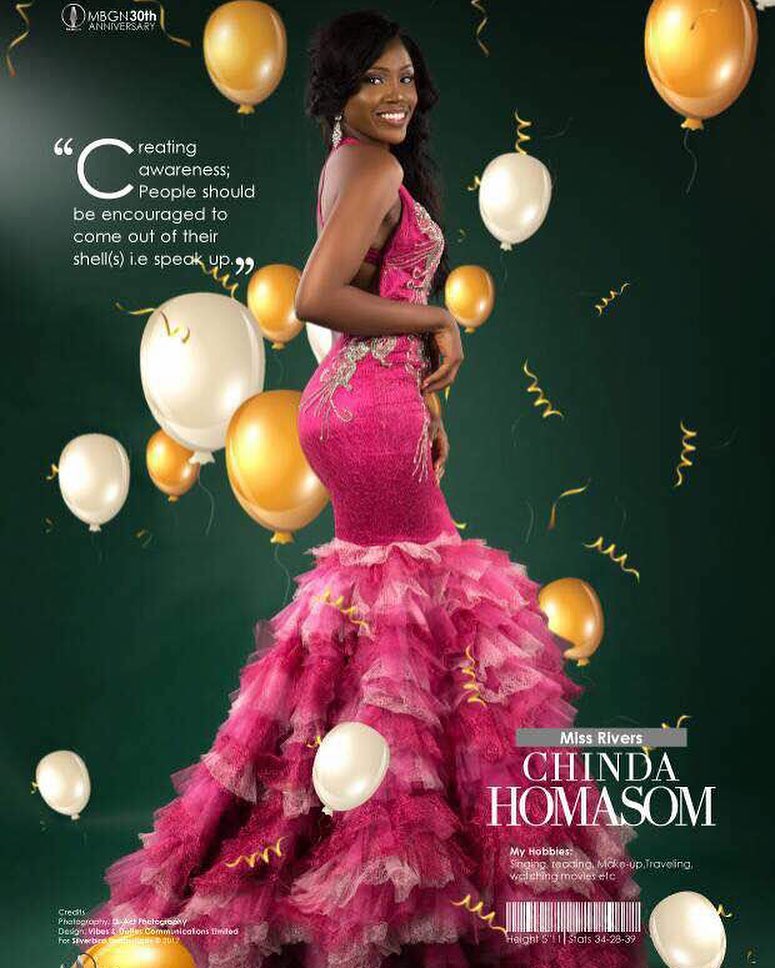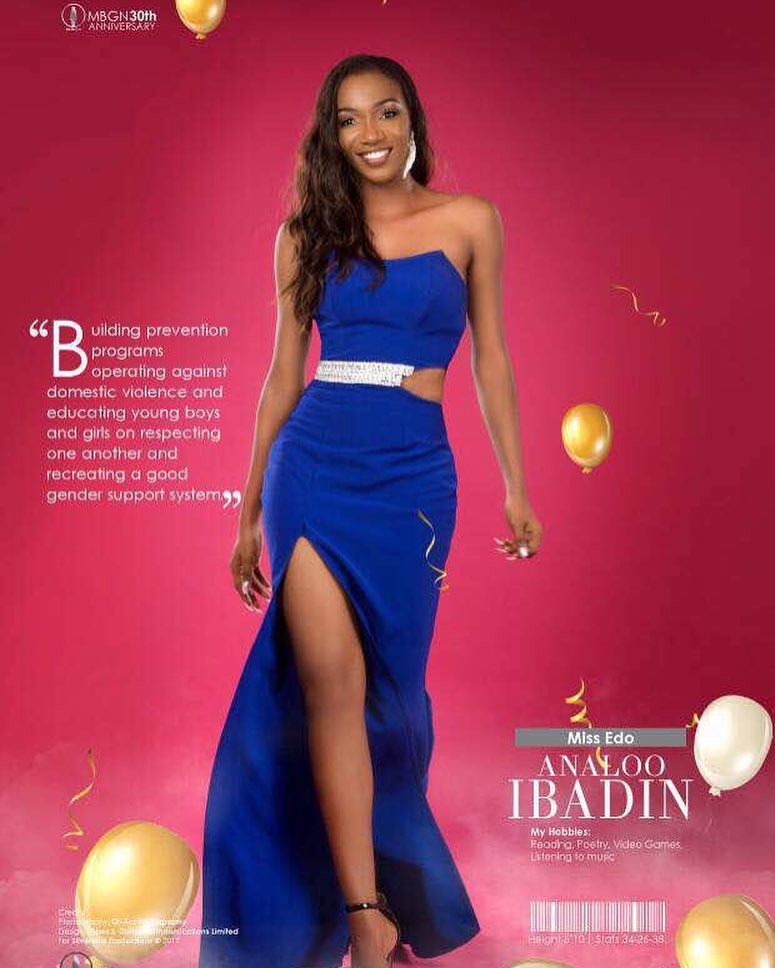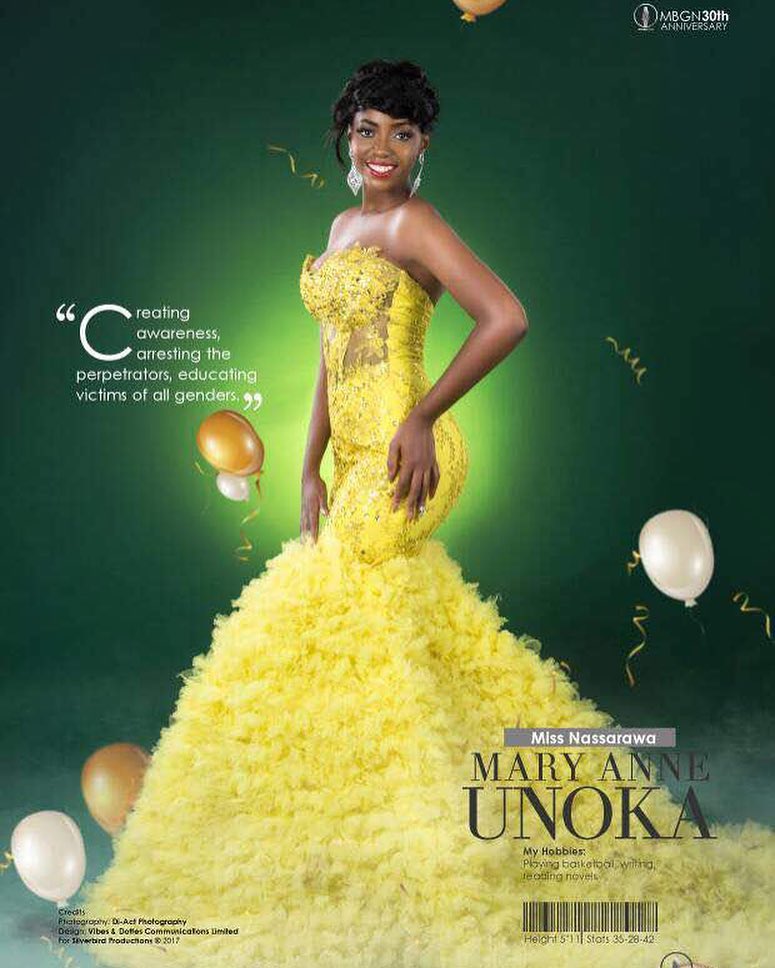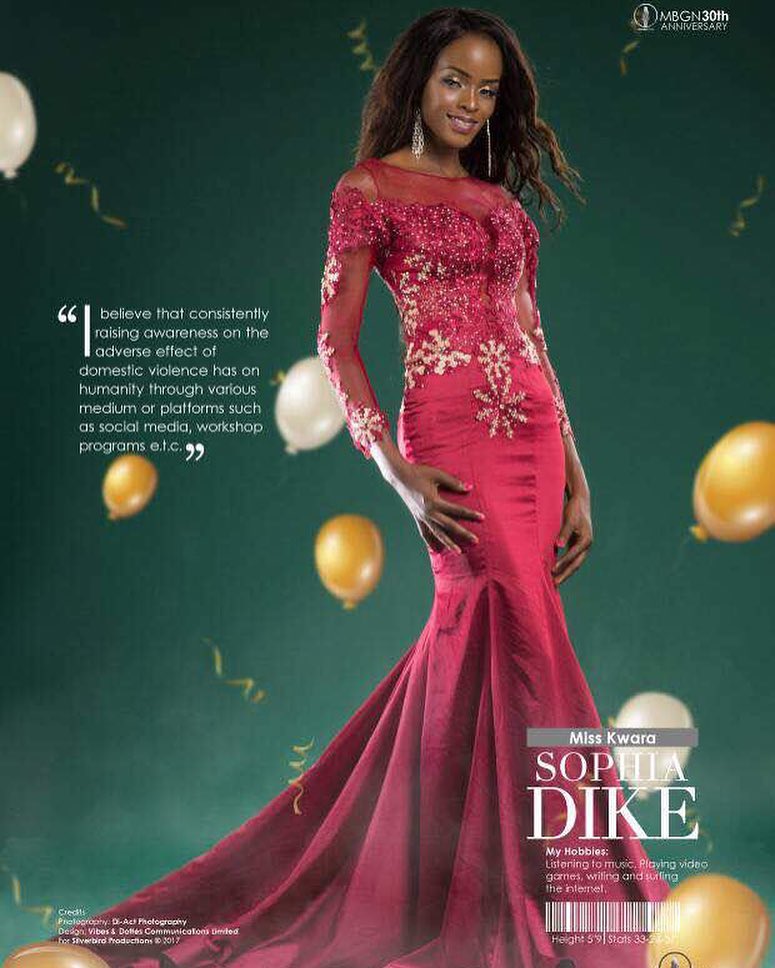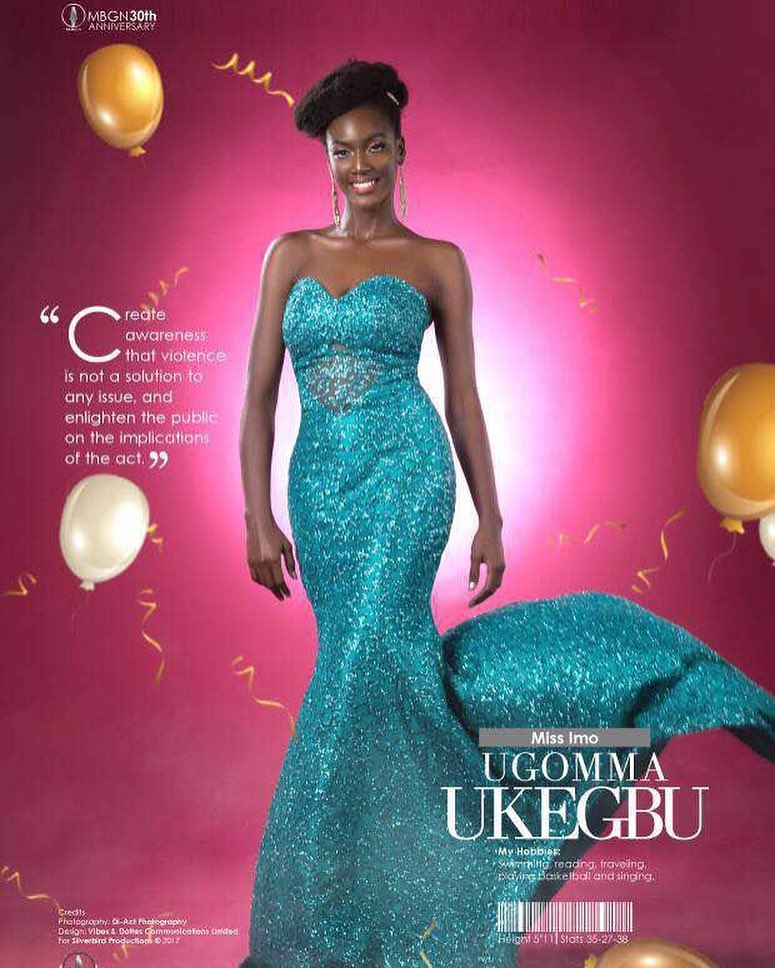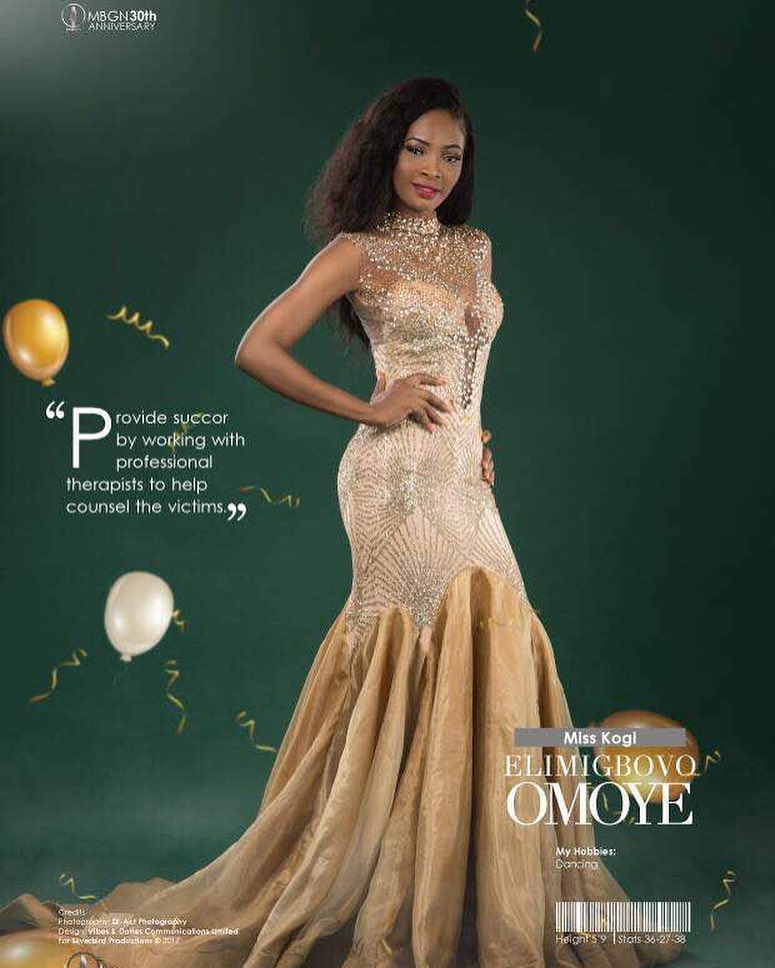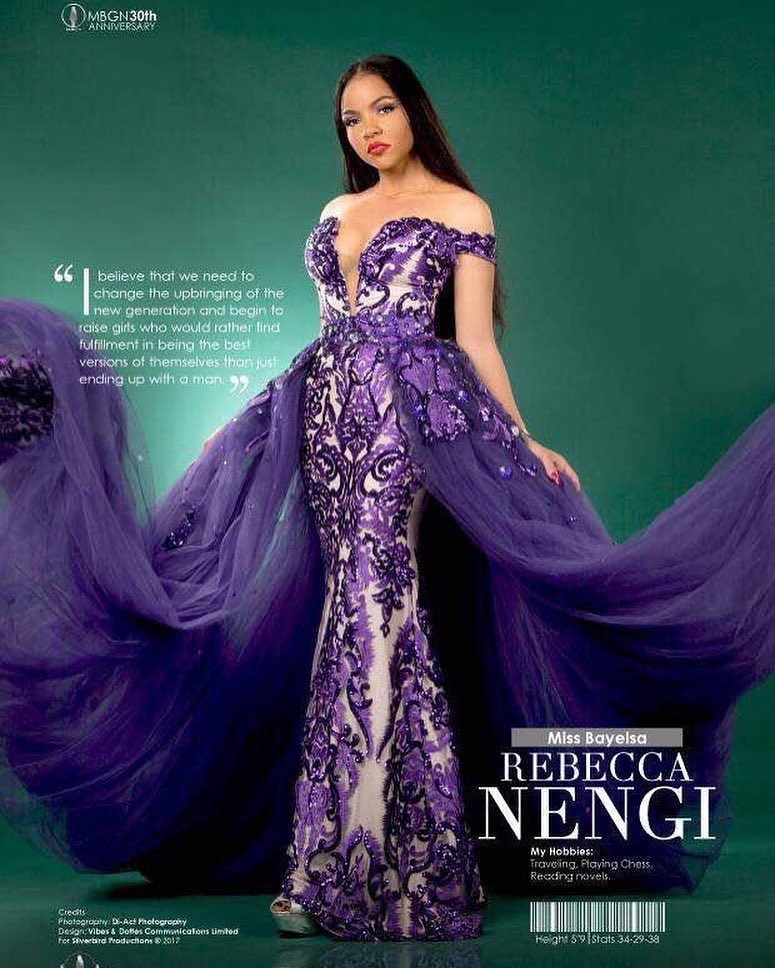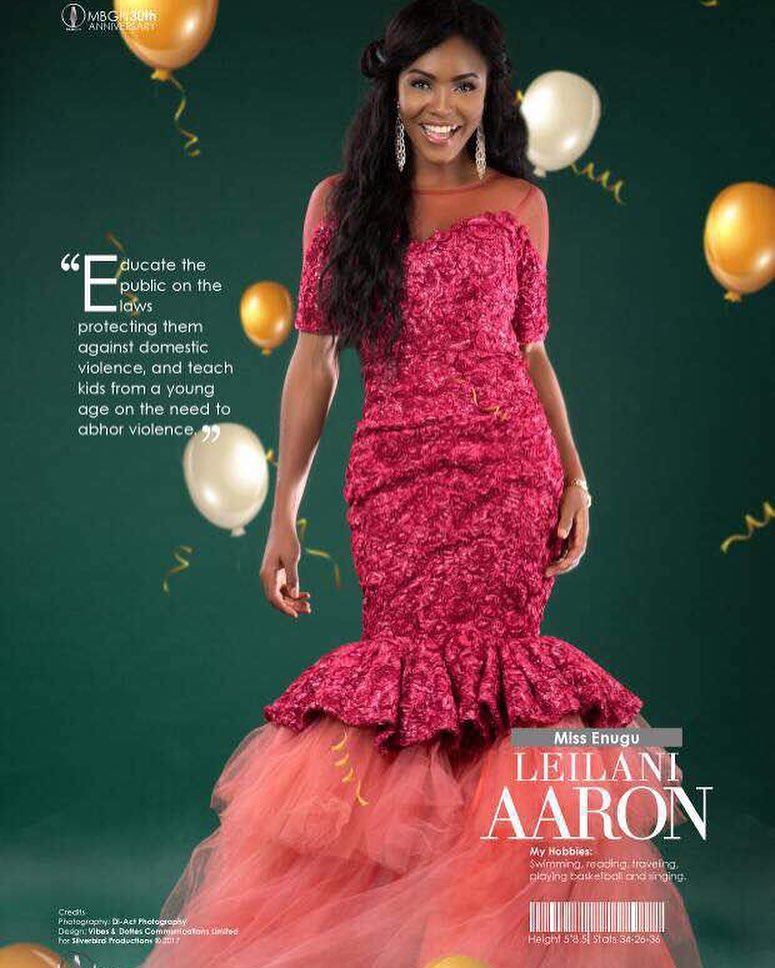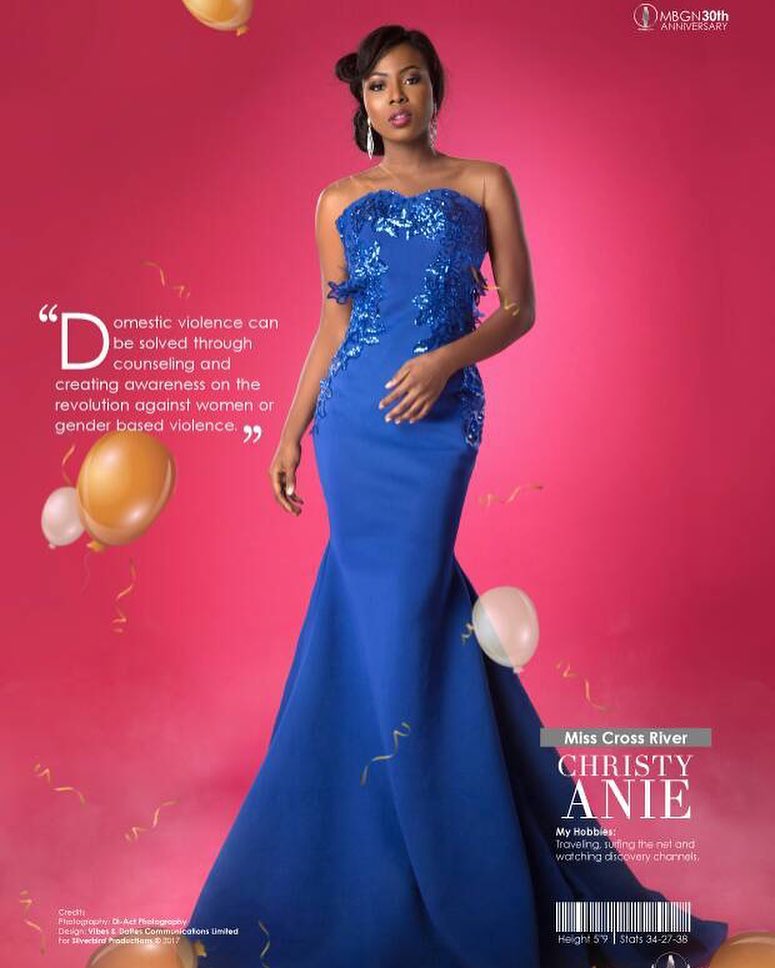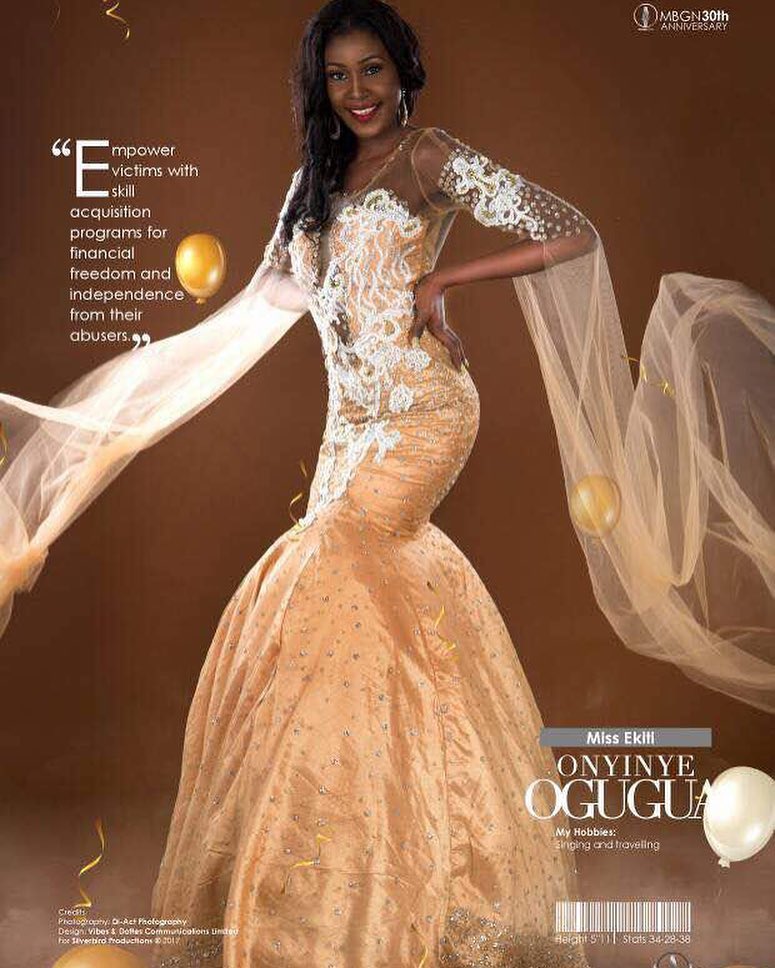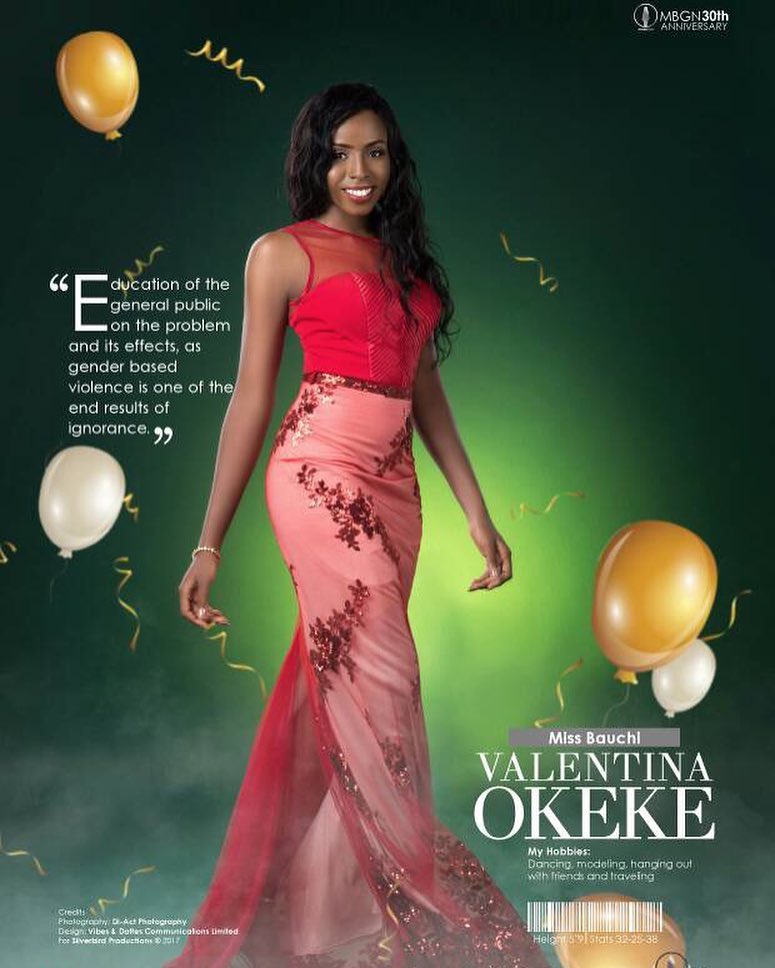 Credits: Photography: Kehinde Ojedokun for Di-Act Photography studios@diactphotography Photography Support: Joubril Disu @iamjoubril Photography Assistant: Abel Otitoju Creative Stylist: Juliette Hagerman of Juliette Hagerman Productions