[5/8/17] BBBuzz Guide to Weekends
|
If you're home wondering what to do this weekend, Here are few ideas to get your weekend going:
You love art and furniture and great vibes? You're in luck. Today in Abuja, Sueno Abuja is hosting an art sale with 50% off everything and a dinner to commensurate money well spent. Check it out if you can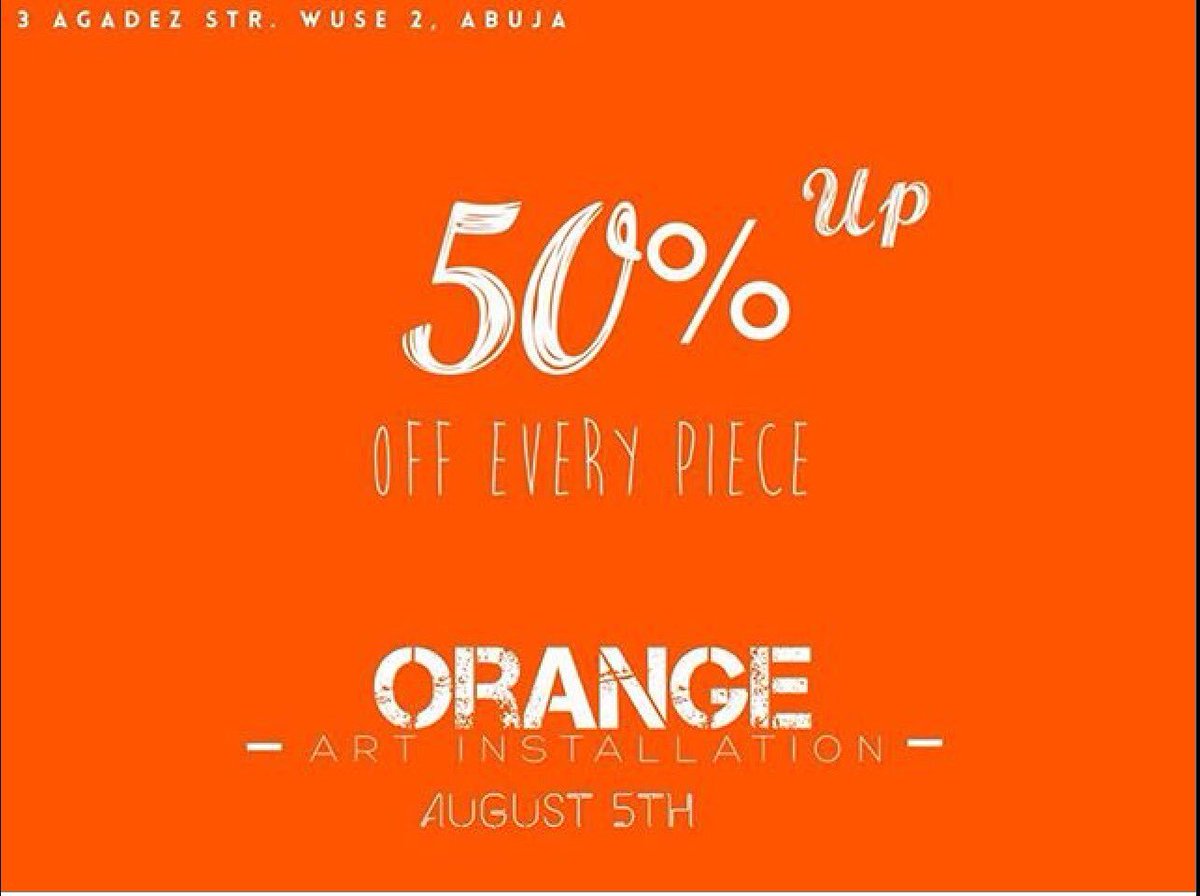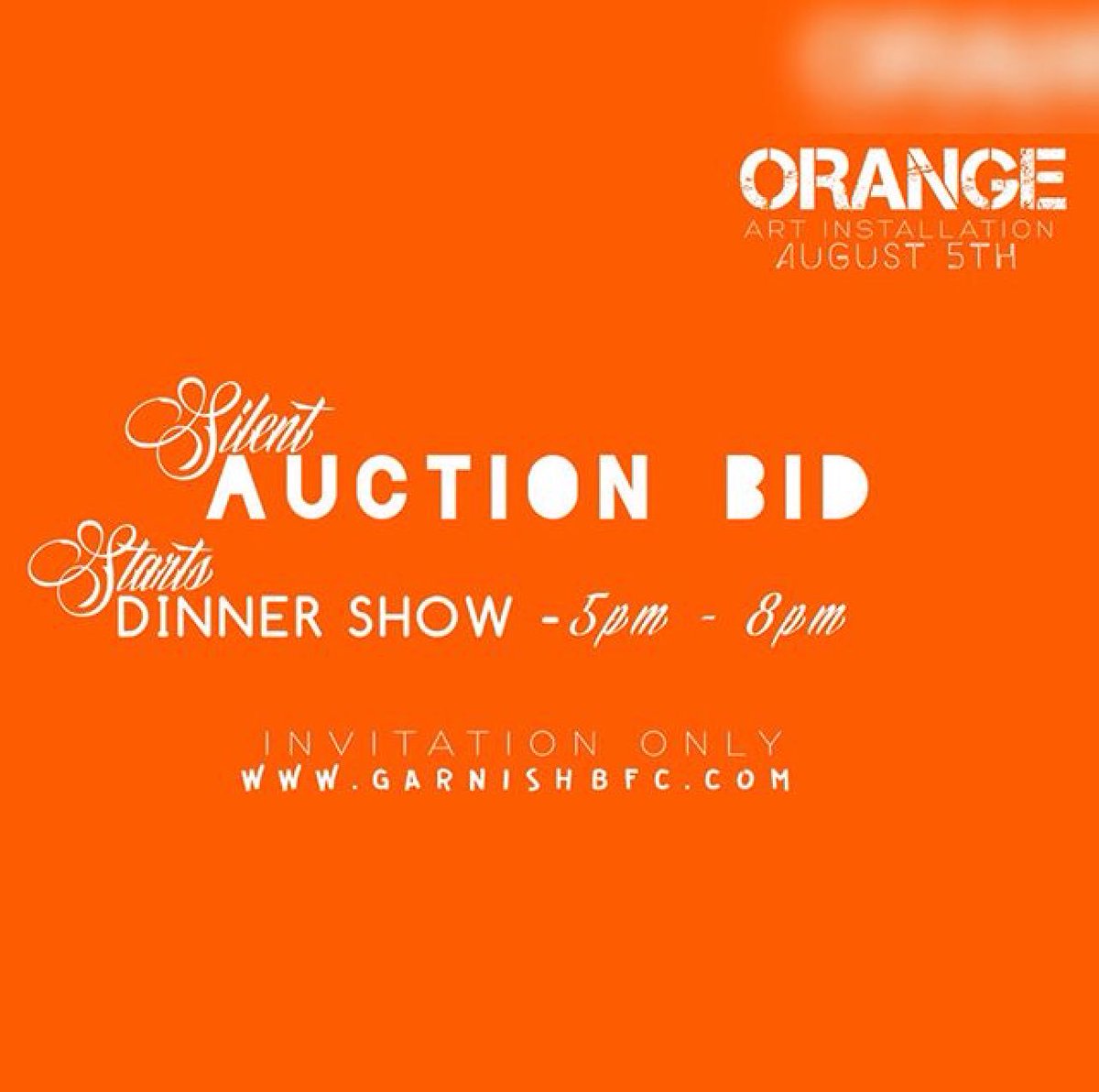 Per usual, Lagos is the land of the festive! This weekend the Millennial
music
scene is popping with Lemon Curd at Muri Okunola. From spoken words games and a line up that fuels your alte obsessions!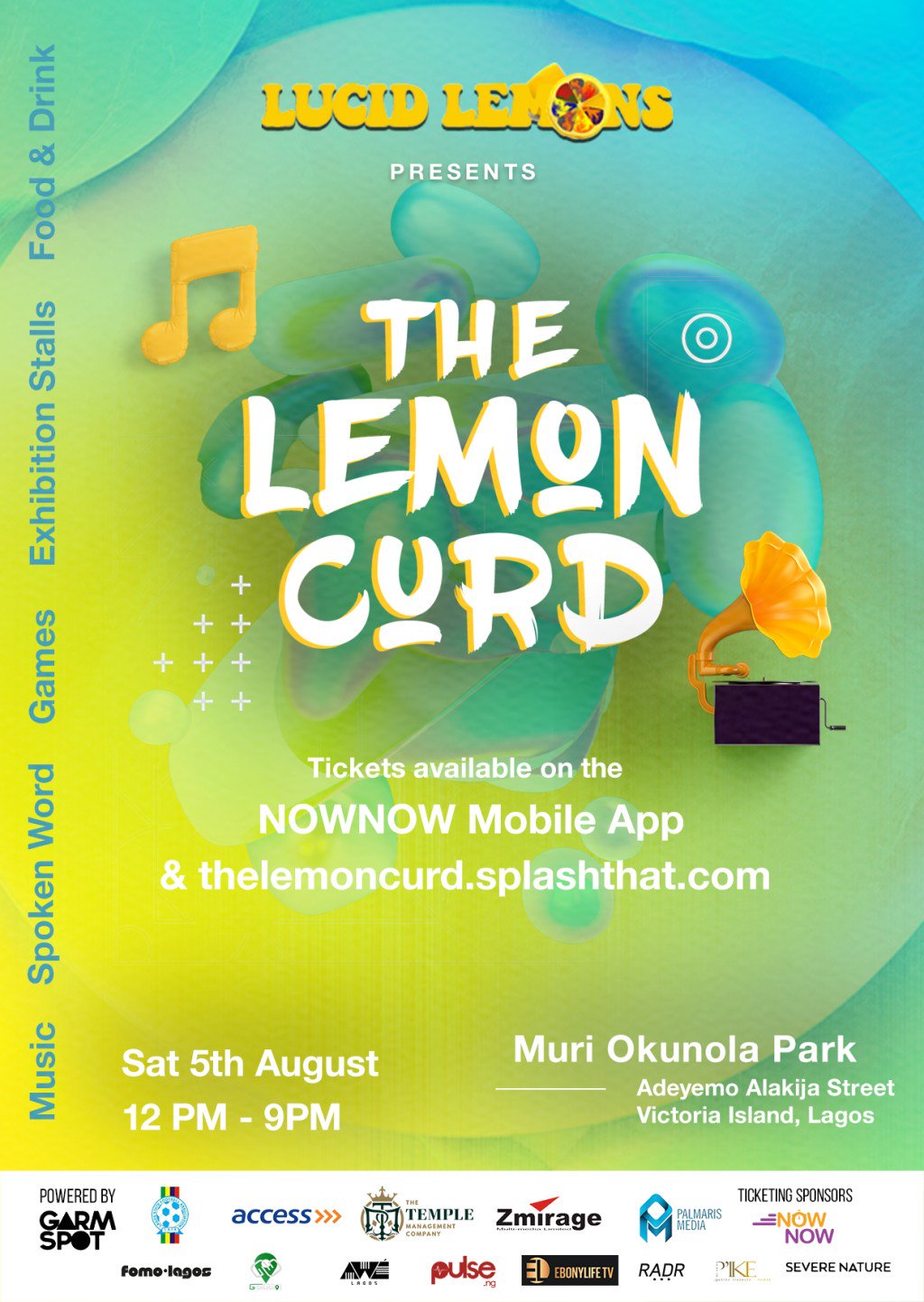 For the slay queens and kings, Link Up at Pop Off Saturday
and something more peculiar to women, a dialogue play with some of
Nollywood
's finest
For the lovers of stage play: Dairy of Mimicko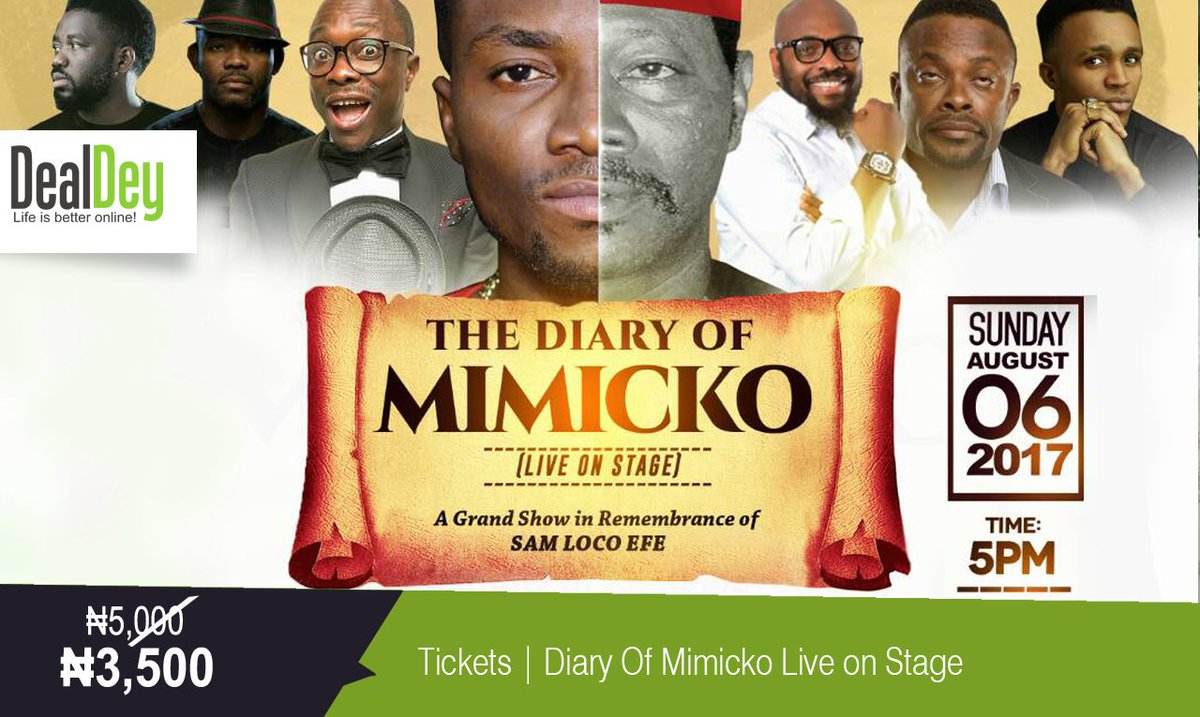 Palmwine music
vibes
with Showdemcamp on Sunday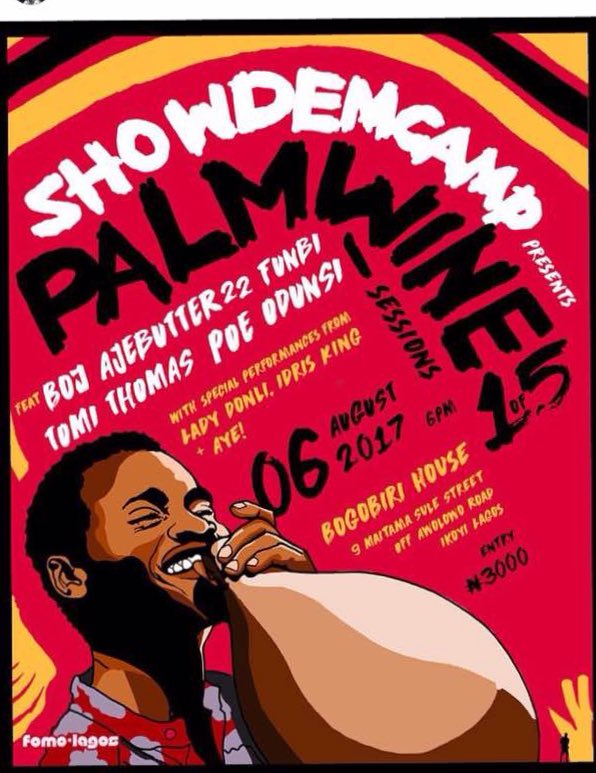 Wherever you end up this weekend, We hope it is with drink in hand and fun times guaranteed! Let us know if you stop by any of these events and tag us with #Bbbuzzweekend